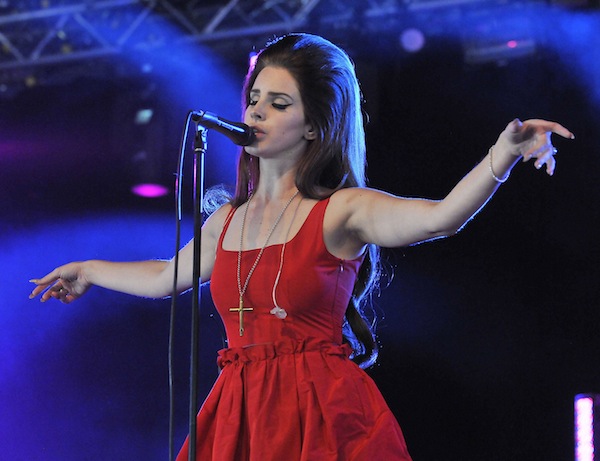 Fun Fact:  Lana (then Elizabeth Grant) studied metaphysics at Fordham University.
Here are the 11 Best Songs By Lana Del Rey:
Off To The Races (Born To Die)
Diet Mountain Dew (Born To Die)
Cola (Paradise)
Born To Die (Born To Die)
Gods and Monsters (Paradise)
Young And Beautiful (Great Gatsby)
Burning Desire (Paradise)
Blue Jeans (Born To Die)
Ride (Paradise)
Summertime Sadness (Born To Die)
National Anthem (Born To Die)
Buy Lana Del Rey's new album, Ultraviolence…now!!!
Don't forget to check out our blog's awesome new book The 111 Best Lists of the 2000s.  Available now!