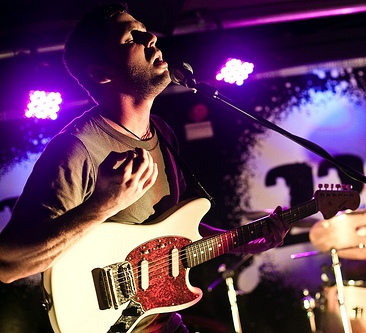 Fun Fact:  The Antlers ground-breaking concept album, Hospice, was inspired by The Flaming Lips' Soft Bulletin and Neutral Milk Hotel's In The Aeroplane Over The Sea.
Here are the 11 Best Songs By The Antlers:
No Windows (Burst Apart)
I Don't Want Love (Burst Apart)
Two (Hospice)
Kettering (Hospice)
French Exit (Burst Apart)
The Universe Is Going To Catch You (In The Attic)
Wish You Were Here (A.V. Club – Undercover)
Every Night My Teeth Are Falling Out (Burst Apart)
Zelda (Undersea)
Shiva (Hospice)
Nashua (Uprooted)
Buy The Antlers new album, Familiars…now!