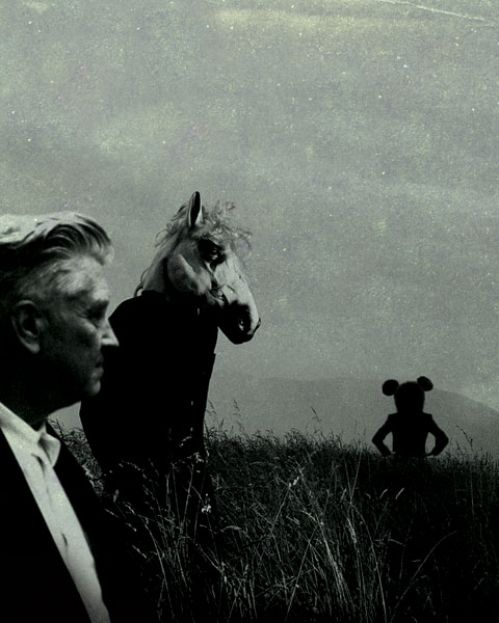 I've noticed that my excitement for new releases is much lower than it used to be. When a new Pearl Jam album came out…I lined up at midnight at Tower Records just to be the first to buy it. I still go buy albums the day they come out…but it's usually a Tuesday ritual rather than a special treat. But this year…there were a few albums that got my juices going. The 4 unreleased Beck albums were quite nice since they were unavailable in a store. But these were given away for free. So, as cool as they were…anyone could get them. But there was another unreleased album that I got fanatic over. That would be the Sparklehorse/DangerMouse album…why? Because it was never available anywhere. Not to download. Not to buy. Getting a copy wasn't just exciting…it was like a treasure hunt. For those few days while I tracked down each song, I was excited over a new release since…as I had been when waiting in line at midnight.
 
New month means new $5 albums. Check out the store for the new Lady Gaga, 50 Cent, Yeah Yeah Yeahs, Alec Ounsworth, Major Lazer, new Green Day, Wale, Dodos, My Morning Jacket, and a buttload of Christmas albums.
Here is the 11 Best Albums of 2009: 12-22 (Part 4):
If you haven't added your picks for 2009…do so now!  Just put them in the comment section of the blog!